Summer is coming - rent a car and go on vacation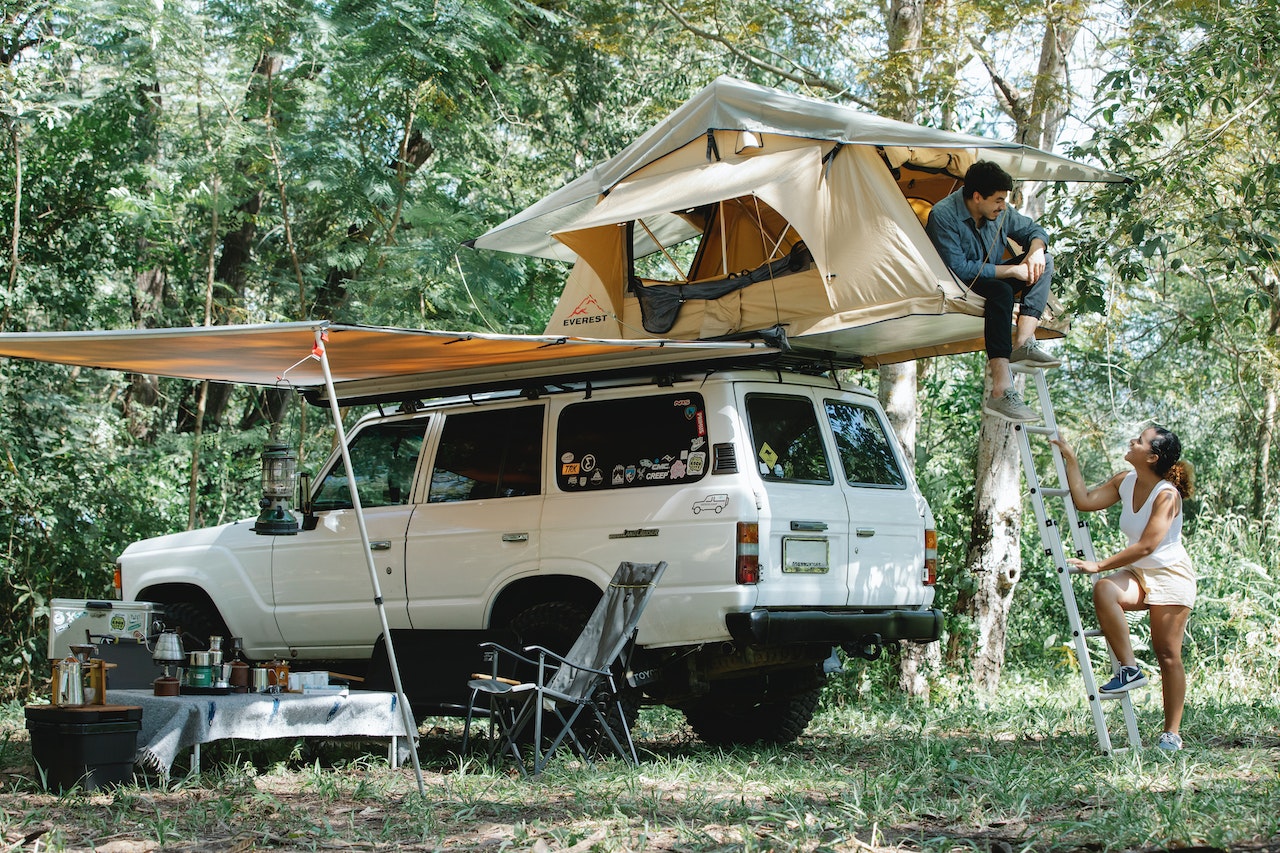 Summer is the best time to travel by car. Independence, freedom, and adventure are what make road trips so enjoyable. But before you hit the road, you need to make some preparations.
The first thing you need to do is pick a route. Choose one that fits your goals. Do you want to see as much as possible? Or maybe you want to make stops in different cities? Choose your itinerary with your goals in mind.
Finally, familiarize yourself with the rules of the road. Find out what the speed limits are and follow them. Read what rules are in place to avoid fines.
Traveling is a pleasure. But to avoid unpleasant situations, you need to make proper preparations. Plan, check, follow – and happy travels!
Outdoor recreation: recommendations for hiking, list of necessary things, tips for taking care of equipment
Outdoor recreation – it's a great way to spend time usefully and get a lot of positive emotions. But in order to have a successful hike, you need to make a proper plan and prepare for it.
First of all you need to choose a place to hike. It should be remote, quiet, with beautiful nature. Choosing a route, consider your strength, level of fitness, skill and experience.
Next, make a list of necessary things. It should contain: equipment (pocket knife, flashlight, telephone with charger), dry food (canned food, dried fruit, chocolate), water, sleeping bag, warm clothing, first aid kit.
Do not forget that you also need to take care of your equipment. After each hike remove dirt, lubricate the mechanisms, clean the backpack.
Finally, do not forget that recreation is a joy. Enjoy nature, fascinating stories, vivid memories.
Have a nice hike!