Rent a car for a family trip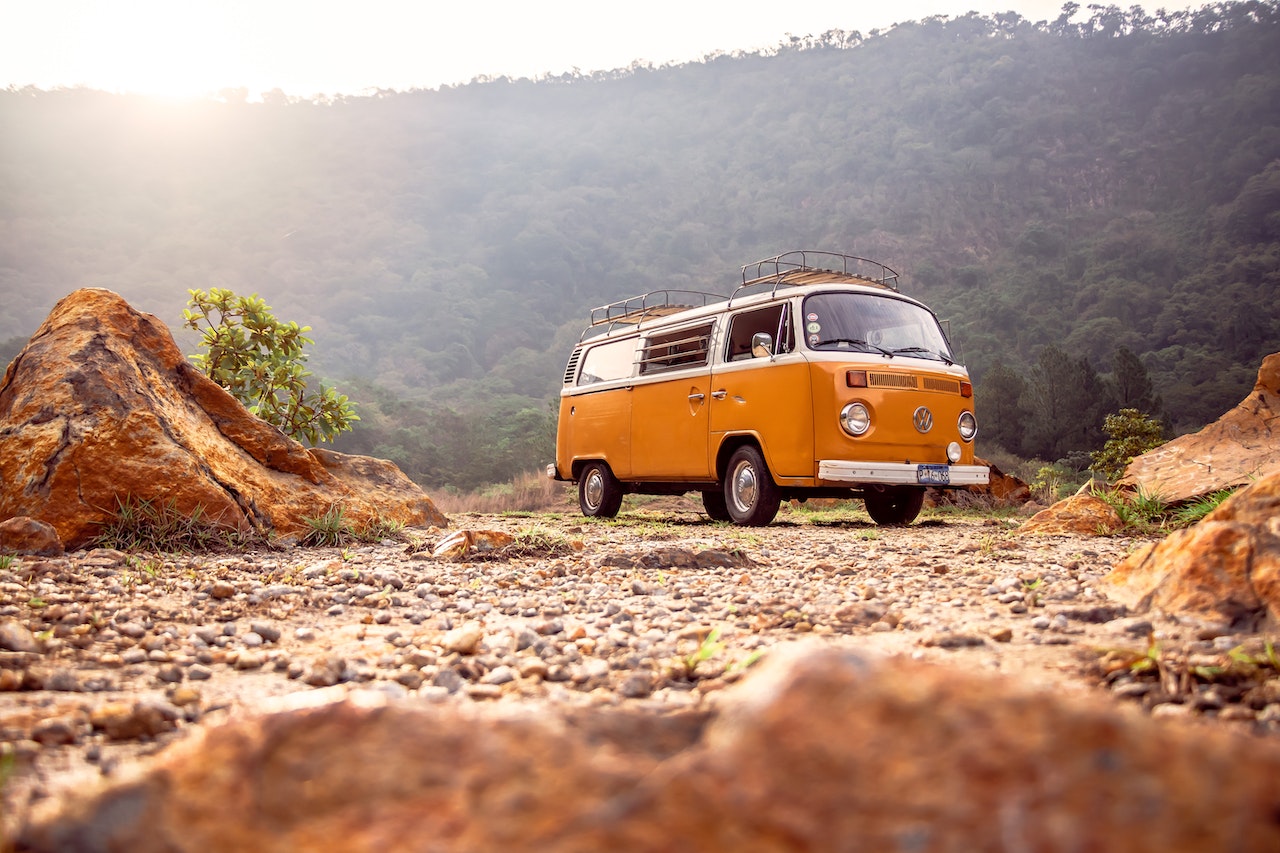 Start by looking for a car that will be suitable for your family trip. Consider the size of the car, number of seats, additional amenities such as air conditioning, navigation, etc.
Compare prices and rental terms from different suppliers. Pay attention to discounts, promotions, special offers.
Check the insurance offered by the supplier. Make sure it covers all risks associated with the rental.
Read the terms and conditions of the lease. Make sure you understand what is included, what you need to pay extra, what penalties there may be, etc.
Check that the specified vehicle complies with the conditions stated in the contract.
Check that the specified vehicle has sufficient fuel.
Check that the specified vehicle has its own insurance. That said vehicle has its own 24/7 access service.
Figure out how you will pay your rent (credit/debit/etc.).
Different car options for a family trip
Family travel requires a reliable and comfortable vehicle. Choosing a car for family travel depends on your needs and budget. Below are some of the most popular car options that may be ideal for family trips.
Honda Odyssey: The Honda Odyssey is one of the most popular family cars. It features comfortable seats and a reliable engine that pair to make the ride comfortable.
Toyota Sienna: The Toyota Sienna is the next most popular family. The Toyota Sienna is a 7-8 seater MPV that combines convenience with simplicity.
These were the ideal options, but you can also pick up other autos if not these. Family trips require a reliable and comfortable car. In order to choose the right car, you need to consider the distance and type of route.
If the trip will be short, a compact car such as the Honda Civic is the best choice. This car has good stability, fuel economy, and comfortable seats.
For long trips, such as road trips, you should consider large vehicles such as the Toyota Highlander. This car has comfortable seats, good stability, and a roomy luggage compartment.
For family trips that involve mountain roads, you should pay attention to the Subaru Outback. This vehicle has enhanced driving characteristics, comfortable seats, and good stability.