Positive aspects of a rental car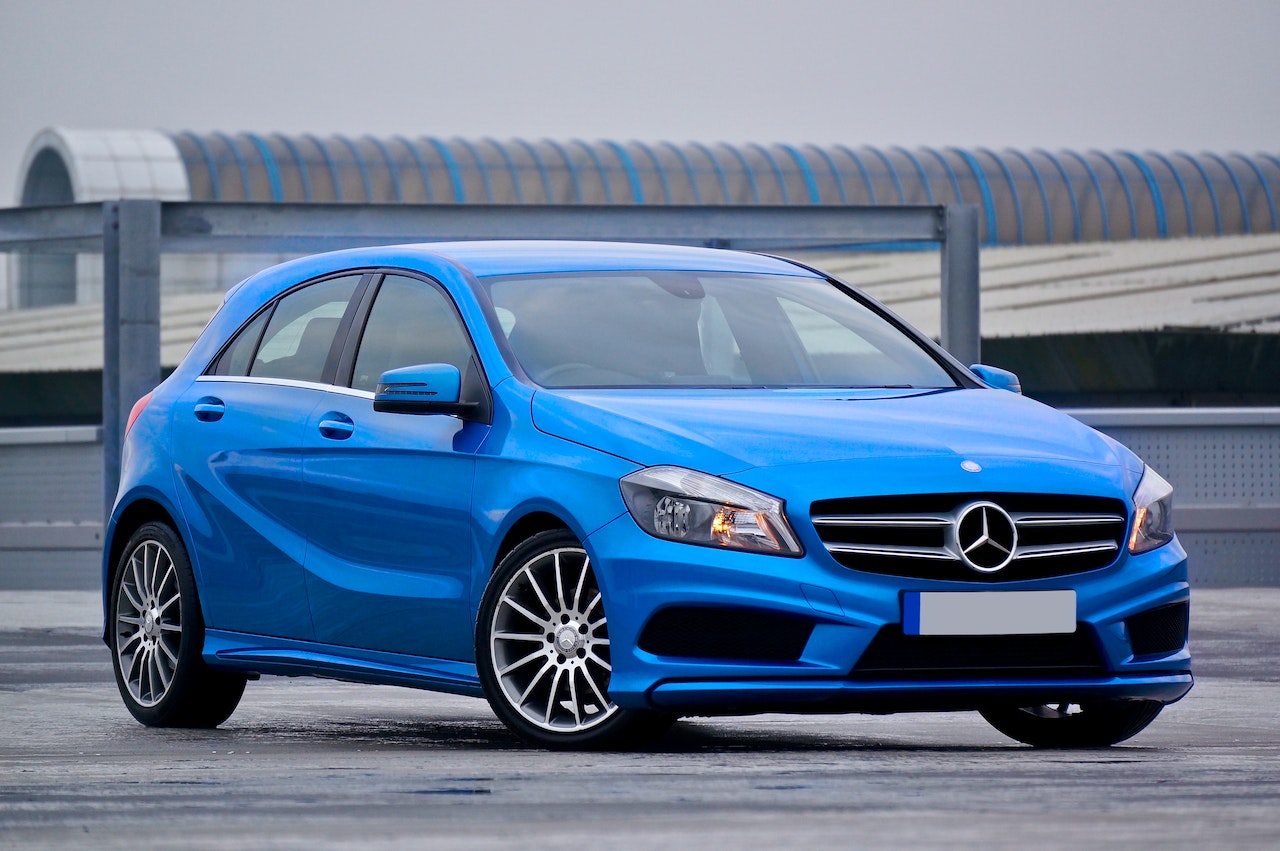 Renting a car is an easy and convenient way to get around. It offers many benefits that can be very helpful to those who want to travel or just have access to transportation.
First, renting a car is very convenient. You can rent a car that fits your needs and not have to worry about repairs, insurance or maintenance. You can also calculate the cost of the rental yourself to make sure it fits your financial means.
Second, renting a car is an economical way to travel. You can save money by not paying too much for services related to repairs, insurance, maintenance, and fuel costs.
Finally, a rental car is a convenient way to travel. You can move around comfortably, regardless of schedules, convenient flights, or the size of your bag.
How to choose the right rental car
Choosing a rental car can be quite a complicated process. While car rentals offer a wide variety of vehicles, there are several factors you must consider in order to choose the right car.
First, you must consider your needs. You must determine how many people will be traveling with you in order to choose a car with enough seats. Also consider that some cars have additional equipment such as GPS, DVD players, Wi-Fi that can meet your needs.
Second, consider your financial capabilities. Rental prices vary, and you should have a clear idea of how much you are willing to spend.
Choosing a rental car is not an easy task. But with the above factors in mind, you will be able to find the perfect car.
Saving money on car rentals
Renting a car can be expensive, but with the right approach and planning, you can save money on it. Here are some tips to help you save money on car rentals.
First, look for discounts. Check the websites of rental companies to see if they have discounts. You can also look at special offers that are offered to members of clubs like AAA.
Also make sure you know what you are paying for. Some rental companies may add hidden fees, such as service charges, insurance fees, and extra driver fees.
Here are these few tips that will hopefully help you save money on your rental car.
How to avoid risks when renting a car
Renting a car can be an enjoyable and rewarding experience, but there are risks to consider. To begin with, you need to check the condition of the car before you rent it. Check that all features are working and that the car has no visible damage. If you notice anything out of the ordinary, report it to an employee. You should also check your insurance. Make sure it is valid and that it covers the rental. If you don't have insurance, find out if the company you are renting from offers its own insurance. You should also make sure you know how the services that are offered work. Find out what the services include, what you need to do to activate them, and what you should do if something goes wrong.
Finally, make sure you read and agree to all the terms and conditions. Read the terms and conditions to make sure you understand what they mean. Renting a car is a convenient but risky way to travel. But by following these guidelines, you can reduce the risks.