The best cars for winter driving
You can listen to this article in audio format in our podcast:
Driving in winter conditions, of course, is not a joke, as you must remain in constant readiness to maintain control of the vehicle, as well as ensure the safety of the vehicle and save the lives of you and your passengers. Before heading off on your winter vacation in wonderland through the Austrian Alps or Swiss ski villages, Auto Europe has compiled a short list of the best recommendations evaluating the best cars for winter driving conditions. It should also be noted that during the winter months or in countries where snow prevails all year round, most rental providers accommodate travelers with free winter tires to help ensure driving safety.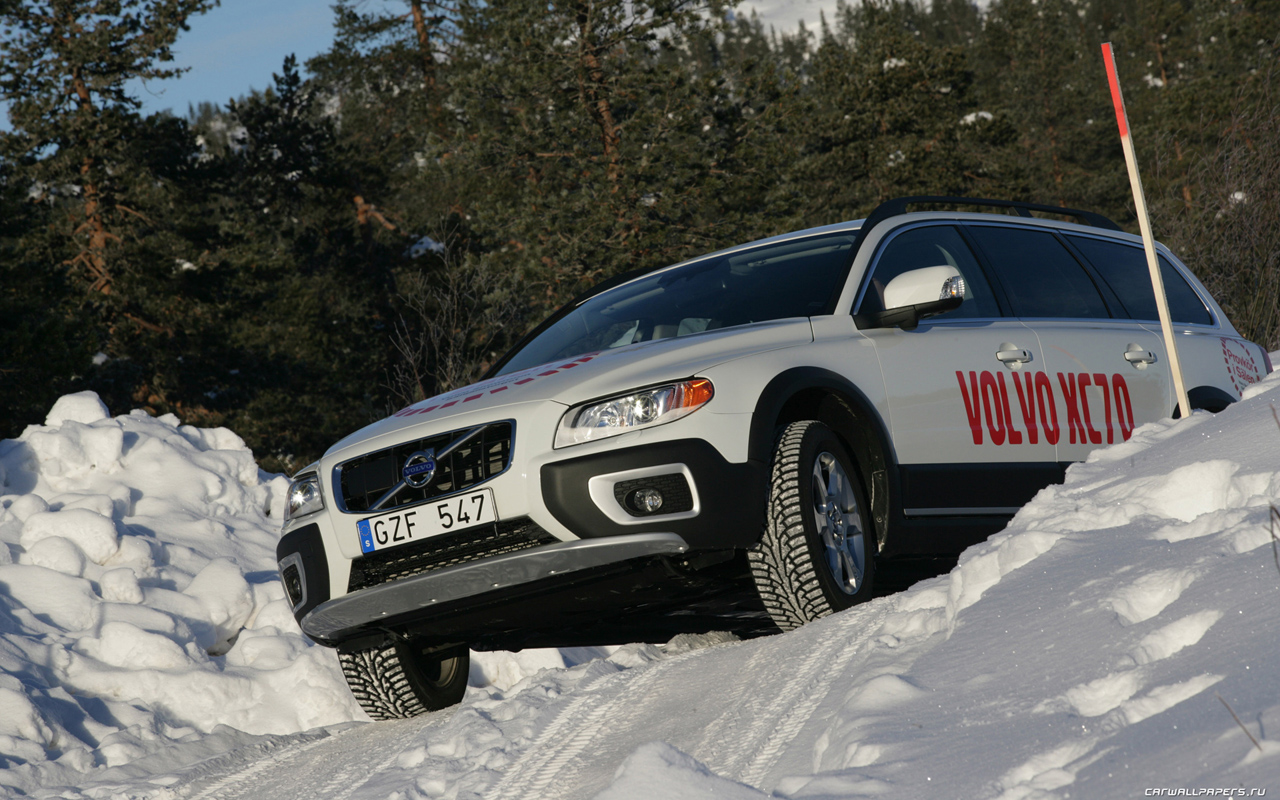 VOLVO XC70 CAR RENTAL
Volvo XC 70 This mid-size crossover station wagon comes standard with all-wheel drive and improved features, including an 8-inch lift to provide additional support on rough terrain. The Volvo XC70 comes with many features that help maintain safety and maneuverability, including a powerful diesel engine with torque to increase grip and balance. The lower part of the car body is covered with panels to help avoid potentially harmful scratches, and internal grip handles have been added to support passengers while navigating rough terrain. What you have here is a rugged van equipped with a variety of luxurious interior features designed to work even in the harshest winter conditions while keeping the family safe. In addition, it is able to withstand a significant weight load without compromising performance or fuel economy.
One of the best features of any Volvo car, apart from being among the best cars for winter driving, is the multitude of automated assistance systems that help drivers navigate rough terrain easily and efficiently while maintaining deep safety features. Originally designed to work in the harsh winter driving conditions in Scandinavia, it's safe to assume that the Volvo XC70 is built for the ages. The car is also equipped with built-in child seats, and the chic cabin retains the aesthetics of the luxurious van design. The Volvo XC70 is more than just an SUV. This powerful car is reinforced with plenty of cargo space and plenty of off-road powertrain options that you can rely on.
SUBARU XV CROSSTREK RENTAL
Subaru XV The Subaru XV Crosstrek is an outstanding compact car, and Subaru's robust construction comes standard with a symmetrically designed all-wheel drive system capable of independently adapting the suspension and power output of all 4 wheels to create the best traction. Even slippery weather conditions, such as those encountered during winter driving, will not slow down this highly efficient car. With precision electronics and computer sensors, the Subaru XV Crosstrek keeps power evenly distributed for optimal grip and driving power to keep you and your loved ones on the road in harsh winter conditions. The controlled dynamics of the car with brake force distribution combined with a sensitive anti-lock braking system and full brake force distribution makes this Subaru model one of the safest four-wheel drive cars and one of the best cars for winter driving. Thanks to the fact that all Subaru's innovative technologies work in harmony, the end result is a ridiculously safe and dynamically driven crossover SUV, providing you with a sense of unlimited driving confidence that is unparalleled among many other competitors.
VOLKSWAGEN PASSAT STATION WAGON RENTAL
Volkswagen Passat Wagon EstateHere you have one of the best Volkswagen models, with a surprisingly spacious and cozy interior, as well as excellent handling in all weather conditions. The Volkswagen Passat station wagon is definitely among the best cars for winter driving. As a touring car, the VW Passat Wagon comes as standard with increased luggage capacity, and the smooth suspension makes driving delightful. Not only does this car work with optimal fuel efficiency for a car of this size, but the beautiful and aerodynamic body design makes the VW Passat Wagon incredibly maneuverable, with handling similar to that of much smaller sports cars.
When you rent a Volkswagen Passat station wagon in Auto Europe, you can choose between hybrid, diesel and petrol engine options, although it is recommended to use a 148-horsepower 2.0-liter TDI, because the additional torques provided by the turbodiesel will provide the most versatile balance of both options, precise handling in real weather conditions and first-class fuel economy. Your family is safer and you get the strength you need to get through slippery places without slipping. It is a stably balanced vehicle with practical value for extreme weather conditions. In addition, you have additional storage options and increased legroom.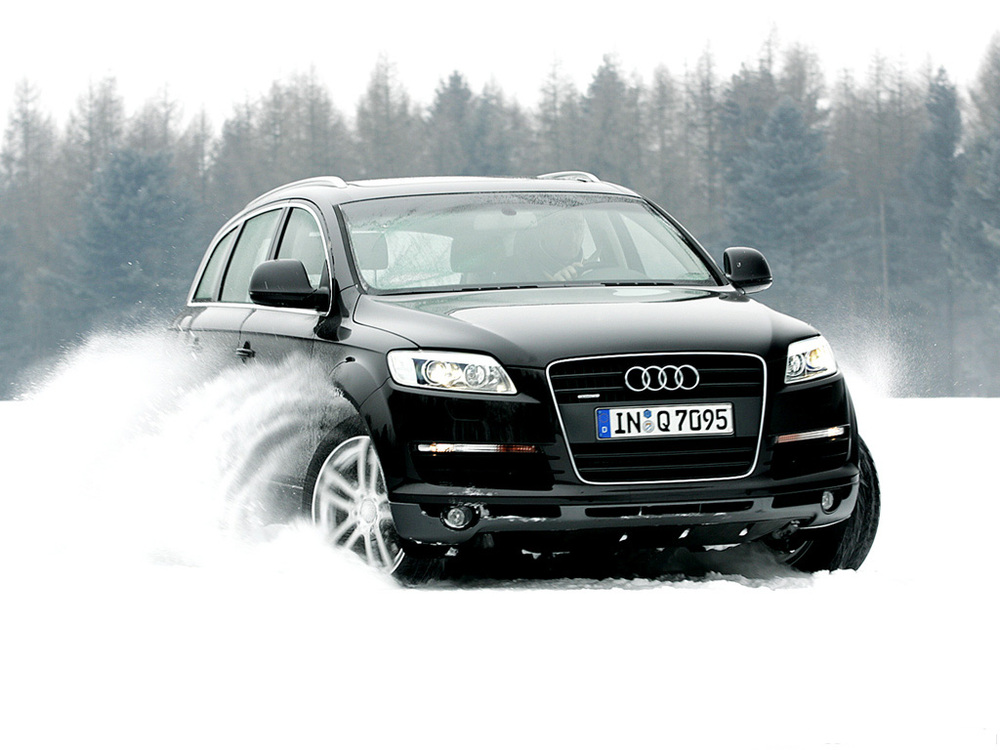 Rent an AUDI Q7 car
Audi Q7 Audi Q7 is a powerful car designed for winter driving. Simply put, the Audi Q7 is a car prepared for winter weather in all respects, from standard all-wheel drive to chassis protection and automatic traction control. Not only is the design smooth, but also one of the variants of the Q7 is equipped with a modern diesel engine. Unlike the clunky old diesel engines, this one runs clean and sharp, providing your car with superior performance, reliability and increased torque on slippery roads.
This model heats up quickly at low temperatures Audi Q7 Interior Center Console and does it silently. Then, on the road, it delivers exceptional performance. You will be able to avoid slipping and skidding, preventing accidents with expert weight distribution and adjustable suspension settings. The Audi Q7 is basically a sports car in the guise of an SUV, with additional off-road capabilities.
Next, consider the interior of the Audi. Every inch of the cabin has been meticulously detailed and designed to be as intuitive as possible on this model. You get a luxurious interior equipped with a rapid heating system, so you can drive long distances, snuggled up in plush leather heated seats. What could be better for your journey?